Brooklyn Coop is a grassroots, transparent, and accountable financial institution that prioritizes the financial stability of its members. We currently serve the neighborhoods of Bushwick and Bedford-Stuyvesant. To be eligible for membership, you should have a relationship with these communities. Examples are: you live here, work here, go to a church or school here, have family here, volunteer here.
Upon joining, you will have a savings account that earns dividends monthly. You can receive direct deposit into this account, pay bills using our online banking, and transact an unlimited number of times each month. Brooklyn Coop members also benefit from discounts on Citibike annual membership, the ability to pay their NYCHA rent for only $1 at either location, and apply for loans.
To become a Brooklyn Coop member, bring the following:
A piece of mail as proof of address
Government Issued Photo ID
Social Security Card or Individual Tax Identification Number (ITIN)
Membership fee ($25) plus $5 to deposit the minimum into your savings account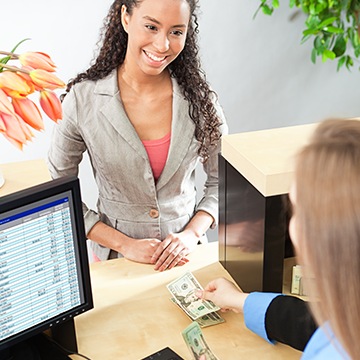 For a limited time, graduates of the Getting Ahead personal finance course are able to open and maintain a Brooklyn Coop savings account without fees. Graduates can also open a CD with higher rates than the regular CDs. Contact our financial counselor at 718 418 8232 x2010 for more information.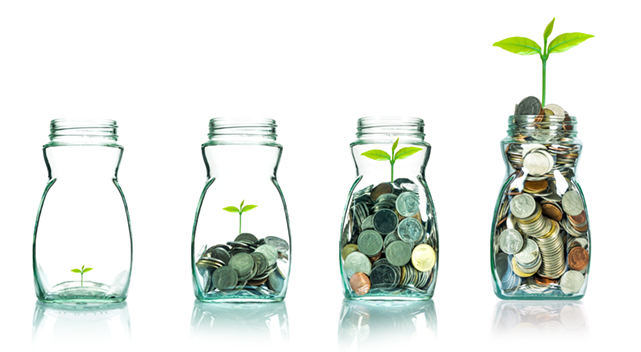 If you would like to earn a higher return on your savings, Brooklyn Coop offers Certificates of Deposit for 3, 6, or 12 months with a $500 minimum balance.
Another option is the High Yield Savings account, a hybrid of a CD and a savings account. Like a CD, the funds you deposit into a High Yield Savings account are locked.  Like a savings account, you can add to those funds at any time, building up the account and earning even more.  Write to us at
info@brooklyn.coop
or call 718 418 8232 for more information.