Support of LESP credit union
The Lower East Side People's Federal Credit Union, a community credit union with a long history of offering local residents fair and affordable financial services and a long-time friend and partner of Brooklyn Coop, is suing the Trump Administration for what it sees as actions intended to undermine the efficacy and independence of the Consumer Finance Protection Bureau (CFPB).
Brooklyn Coop Federal Credit Union is comprised of 6,500 working class residents of Central Brooklyn. In our neighborhoods, we see first-hand how unregulated financial institutions and services can strip wealth from our communities with little accountability. These services are often expensive, deliberately misleading and predatory. They often worsen the financial health of our members, which weakens their financial security and makes it more difficult for them to build relationships with regulated financial institutions.
This is why we view an effective Consumer Financial Protection Bureau as an ally. Informed, transparent, and consistent regulation protects consumers. In the long run, it strengthens the US financial system upon which we all rely. And it strengthens good financial institutions.
The members of Brooklyn Coop urge their elected representatives to uphold the CFPB's independence so that it may continue to advocate for consumers towards the goal of a more transparent and more equitable US financial system.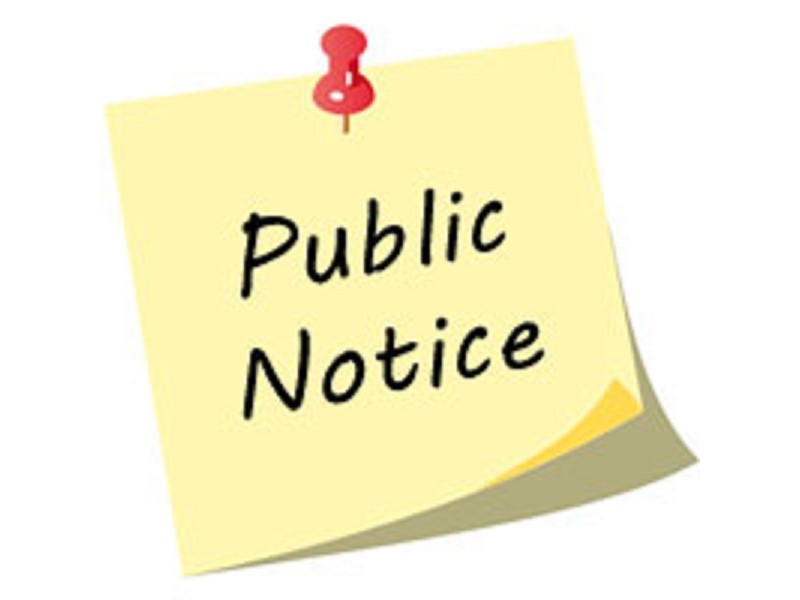 March 30, 2020: Attention members, as we work hard to maintain operations during this difficult time, please be advised of our updated schedule starting April 1st until further notice:
read more