Welcome to Brooklyn Cooperative's blog!
We decided to start a blog as a way to introduce ourselves. Credit unions aren't as familiar to most people as banks, though our services are likely better suited to their needs. Hopefully, through this blog, we will show that.
Where We Go on Systems Maintenance Day
Posted by Samira Rajan @ Nov 21, 2017
Last week the BCoop and Grow Brooklyn staff went together to see the Statue of Liberty and tour Ellis Island. Some of us had never been before and it seemed fitting that a staff comprised of so many immigrants go together. We went up to the pedestal, had lunch at the cafe, and watched a movie at the Ellis Island museum.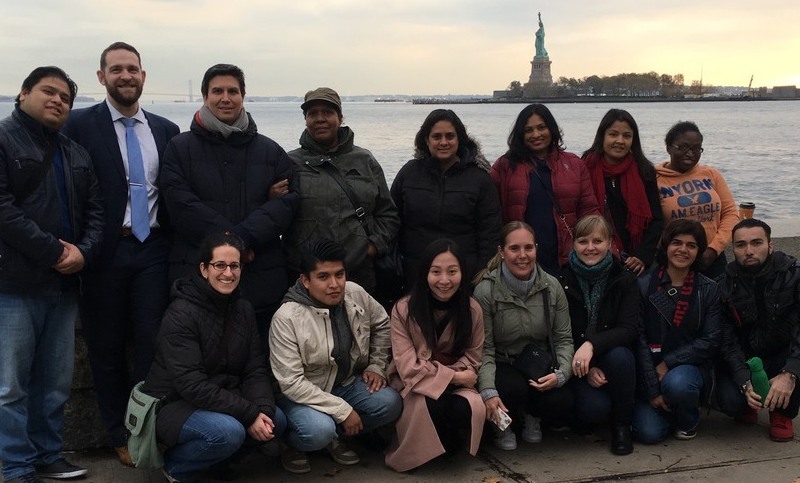 And Lady Liberty was a perfect destination. The weather was beautiful and we could see for miles from the pedestal. Some of us had been before but many had not despite the fact that so many of our staff are immigrants. Some had ancestors that passed through Ellis Island even. Though definitely we need to shout out the one staff whose ancestors fought in the Revolutionary War. Without her family's contribution, the rest of us might not be here!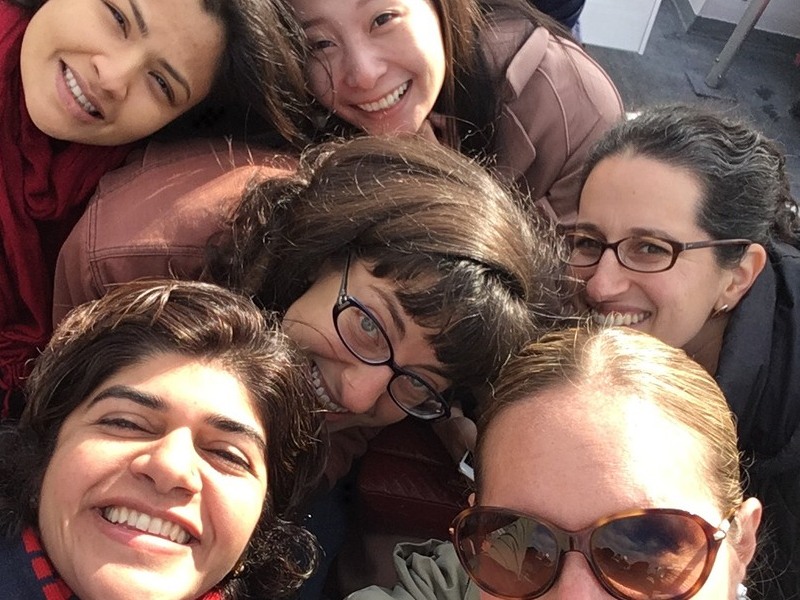 I love our staff days. We've had them since 2009 (I think). The offices can be so busy that we spend all our time on our own piles of work. It's great to have this one day when we can forget each other's phone extension and instead share really important news like what's happening with the coffeemaker and when Cathie might move upstairs.  🙂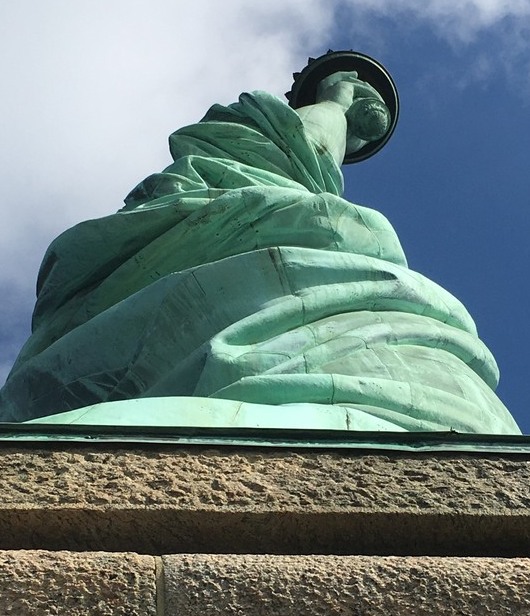 Samira Rajan is the longest-serving employee of Brooklyn Coop and currently the Director of both the credit union and Grow Brooklyn.
She started here as an Americorp*VISTA for a single year of service back when we were Bushwick Coop in 2001, got hooked by the challenge of building a community financial institution, and hasn't left.