Residential Real Estate, Including Coops
Homeownership is a critical element of economic empowerment. It strengthens individual households and the overall community. Yet buying a home and obtaining a bank mortgage can be challenging.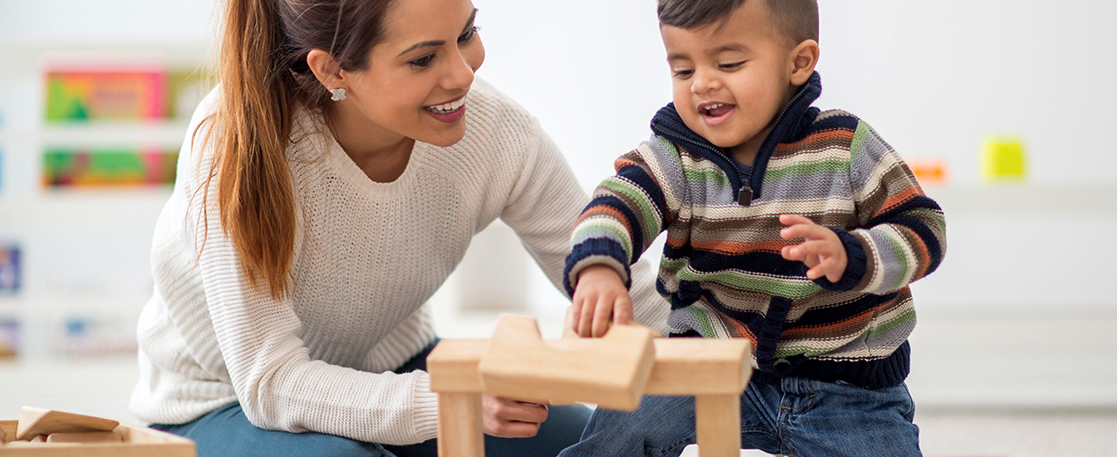 At Brooklyn Coop, you can talk to your Loan Officer as often as you wish as we assist you in creating the strongest possible application. We underwrite manually and keep all loans in portfolio, meaning we do not sell our mortgages to any third party.
Mortgage loans are approved depending on the applicant's income and credit history. Once approved, all credit union members are offered the same interest rate. All mortgage products start with a fixed rate for an initial period and then become variable. You can choose a longer or shorter initial period, depending on your preferences and individual situation.
Come in to speak with a Loan Officer regarding pre-approval, approval, or the credit union's mortgage rates, or call us at 718 418 8232 x7.
APPLICATION PROCESS
An applicant for a mortgage loan should provide the following documents: 
2 years of personal taxes
6 months of personal bank statements
2 latest paystubs
personal lease or latest mortgage statement
proof of address
When an applicant is pre-approved, the next step is obtaining an appraisal which is paid up front by the applicant. If the appraisal demonstrates appropriate property value, Brooklyn Coop researches the title of the property to ensure our collateral will be sound. Once a final approval is issued, a Letter of Commitment is created with final details regarding the term and interest rate of the loan. If the applicant agrees with these terms, the mortgage can be scheduled for closing.
Contact a mortgage loan officer at 718-418-8232 for more information.
Current Rates
Note that any residential mortgage can last up to 30 years.  Over that term, there are five options in choosing a rate.  This table shows Brooklyn Coop's rates as of today's date.
| Mortgage Product | Initial Rate |
| --- | --- |
| 1/1 Adjustable Rate | 3 |
| 5/1 Adjustable Rate | 3.5 |
| 5/5 Adjustable Rate | 3.5 |
| 10/1 Adjustable Rate | 4 |
| 15/15 Adjustable Rate | 4.16 |
The first number indicates for how many years the initial rate is fixed. The second number indicates the annual frequency of adjustment.  For example, a 10/1 means an adjustable rate mortgage whose rate is fixed at the initial rate for 10 years and then adjusts every year thereafter.
Instructions
For the rate on a second mortgage on residential real property, add 1.5 points to the above.
For a mortgage on a cooperative apartment, add 0.5 points to the above.
For a first mortgage on investment property, add 2.0 points to above.  Also, note that we do not offer a 15/15 for investment property.