Residential Real Estate, Including Coops
Homeownership is a critical element of economic empowerment by strengthening the fabric of our neighborhoods and allowing wealth to be transmitted through generations.  Yet buying a home and obtaining a bank mortgage can be challenging.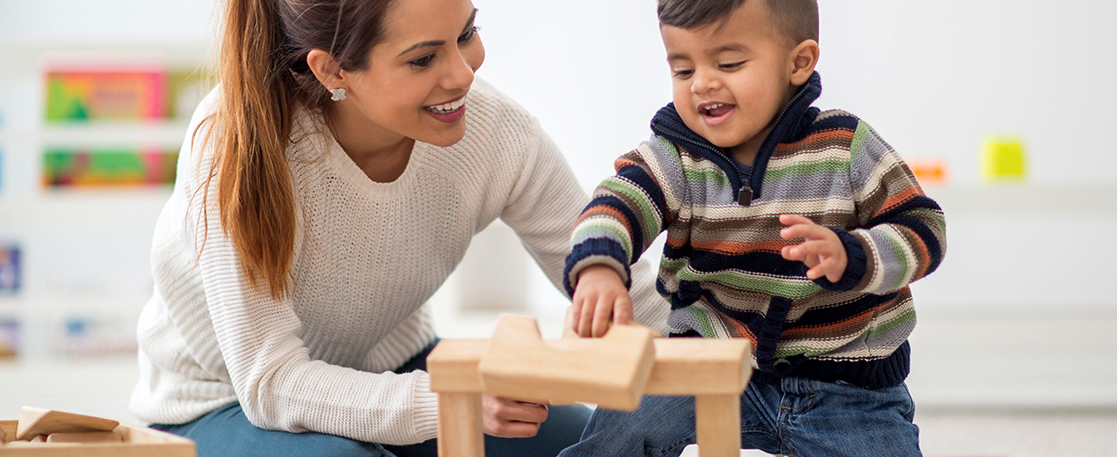 At Brooklyn Coop, you can talk to your Loan Officer as often as you wish as we assist you in creating the strongest possible application. We underwrite manually and keep all loans in portfolio, meaning we do not sell our mortgages to any third party.
All mortgage loans are available either at fixed or variable rates, depending on the applicant's individual situation and preferences.Come in and speak to a loan officer regarding prequalification or the credit union's mortgage rates. We offer low closing costs and reasonable interest rates.
Mortgage application requirements
2 years of personal taxes
6 months of personal bank statements
2 latest paystubs
personal lease or latest mortgage statement
proof of address
If and when the loan is pre-approved, the appraisal is conducted and paid up front by the applicant. If the appraisal demonstrates appropriate property value, the title search is run and final approval is issued, and the mortgage can then be closed. We offer fixed rates and adjustable rates up to 30 years. The minimum down-payment is 20 percent. Rates vary; actual rate will be on the Letter of Commitment, should the loan be approved. Contact a mortgage loan officer at 718-418-8232 for details.