Next Town Hall: Breaking Down our Balance Sheet
JOIN US!

WHEN: September 5th from 6-7:30pm
WHERE: BCoop Bedstuy Branch, 834 Dekalb Avenue
Breakdown the credit unions balance sheet and learn the skills to be an engaged and informed Brooklyn Coop member.
RSVP Required: Click on this link to register.  The Town Hall is open to Brooklyn Coop members only.
Dinner will be provided and the event is FREE to attend.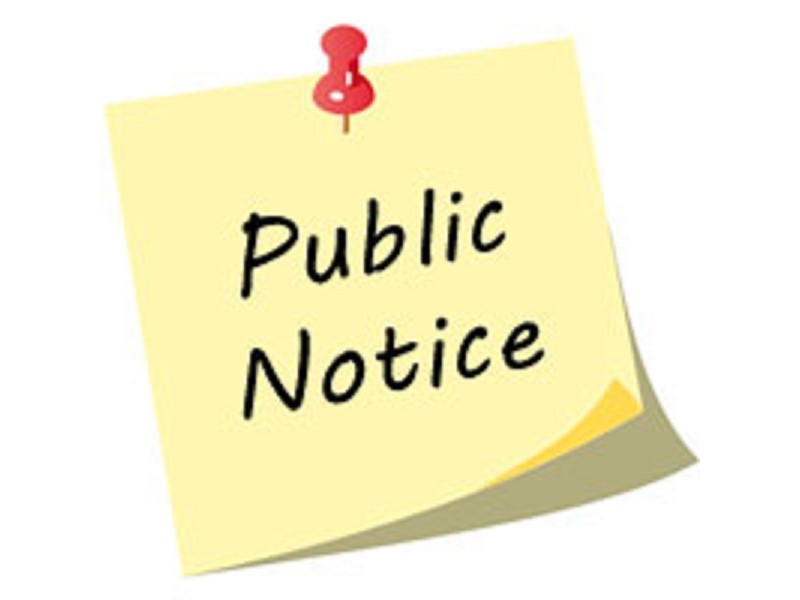 March 30, 2020: Attention members, as we work hard to maintain operations during this difficult time, please be advised of our updated schedule starting April 1st until further notice:
read more