Brooklyn Coop's Statement of Values
BROOKLYN COOP STATEMENT OF VALUES
JANUARY  7  2017
We are often asked what makes Brooklyn Coop different from other financial institutions. The answer is simple: it is our mission.  Brooklyn Coop seeks to build a sustainable economy by investing in our local community, in accordance with our members' values.
We invest locally by turning our members' deposits into loans that positively impact their lives.  Brooklyn Coop funds mortgages that create wealth across generations, credit builder loans that improve financial security, and business loans that create jobs and increase household income.  We do not originate loans that do not build local assets.  We do not sell our loans to outside investors with the result that Brooklyn Coop maintains a stake in the long-term economic health of our members.
Furthermore, as a cooperative that is governed by 6,000 residents of Brooklyn, New York City, we align our investments with our values.  Reflecting the broad diversity of this membership, Brooklyn Coop's financial services are available to individuals regardless of ethnicity, race, gender, religion, and immigration status.  We do not use ChexSystems when opening bank accounts because we recognize the negative and discriminatory impact of this practice – many of our members are part of communities that have faced disenfranchisement for decades.  We do not base the cost of credit or lending decisions on credit scores for the same reason. We will protect our members' privacy and their rights to the fullest extent possible.
It is more and more clear that the choices we make as consumers, as citizens, as custodians, matter tremendously.  We have a right to inquire about the values of the institutions that ask for our support so we may hold them accountable. The Board of Directors of Brooklyn Coop is proud to assert its values of compassion, inclusiveness, and responsible stewardship. We pledge to remain accountable to our members as we ask for your support in the fulfillment of our mission.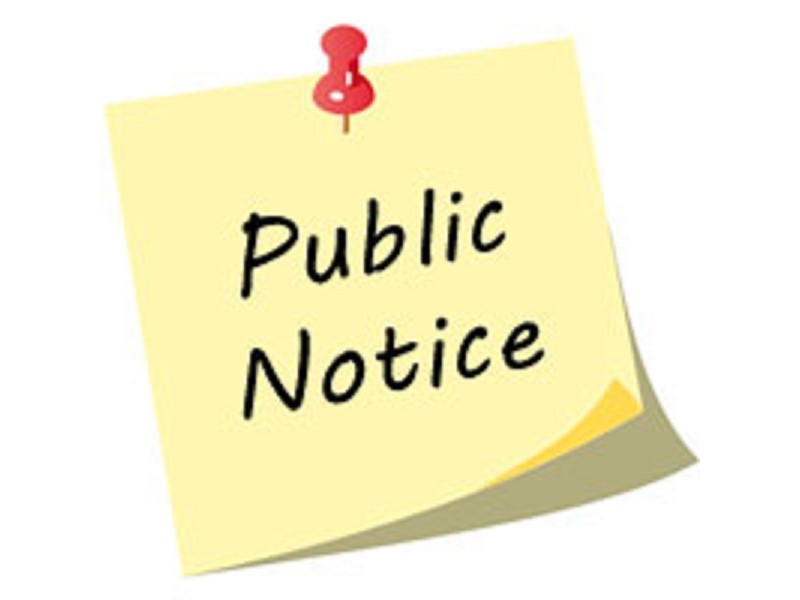 March 30, 2020: Attention members, as we work hard to maintain operations during this difficult time, please be advised of our updated schedule starting April 1st until further notice:
read more