Member accounts are considered inactive if there are no transactions made on the account for 2 years. Inactive accounts are charged a $15 monthly fee. If there is no activity for another year, Brooklyn Coop is required by state law to send funds in the accounts to the New York State Department of Unclaimed Funds.
Obtaining your escheated funds from the State can be difficult. This can be avoided if you perform at least one transaction per year. If you haven't used your account in over 2 years, please contact Brooklyn Cooperative FCU by October 31, 2016 at 718-418-8232 x2050.
To research if there are unclaimed funds associated with you that have been sent to the Office of the New York State Comptroller, click here.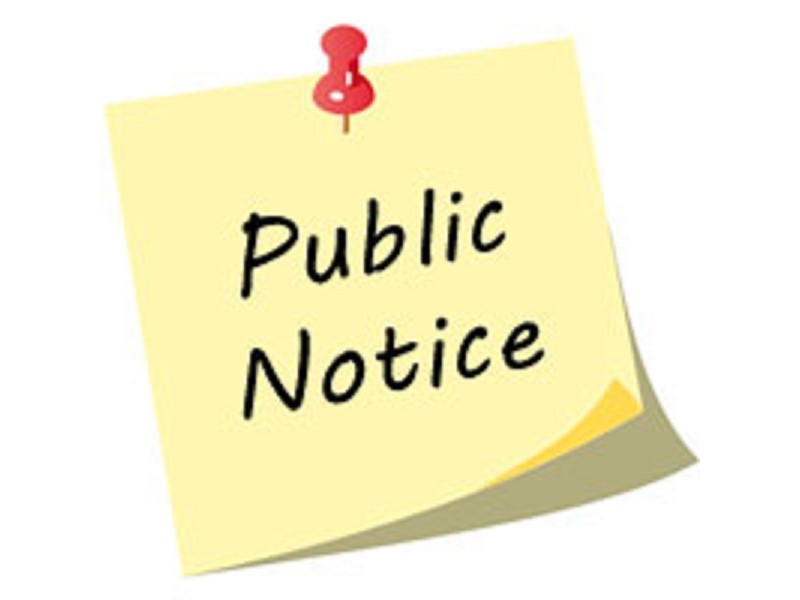 March 30, 2020: Attention members, as we work hard to maintain operations during this difficult time, please be advised of our updated schedule starting April 1st until further notice:
read more