If you are borrowing for a property that is zoned above 4 families, or a property which is not your primary residence, the loan is considered commercial real estate.  Rates are higher, due to the increased risk, but Brooklyn Coop is well experienced with underwriting and approving loans to mixed-use properties either for purchase or for renovation.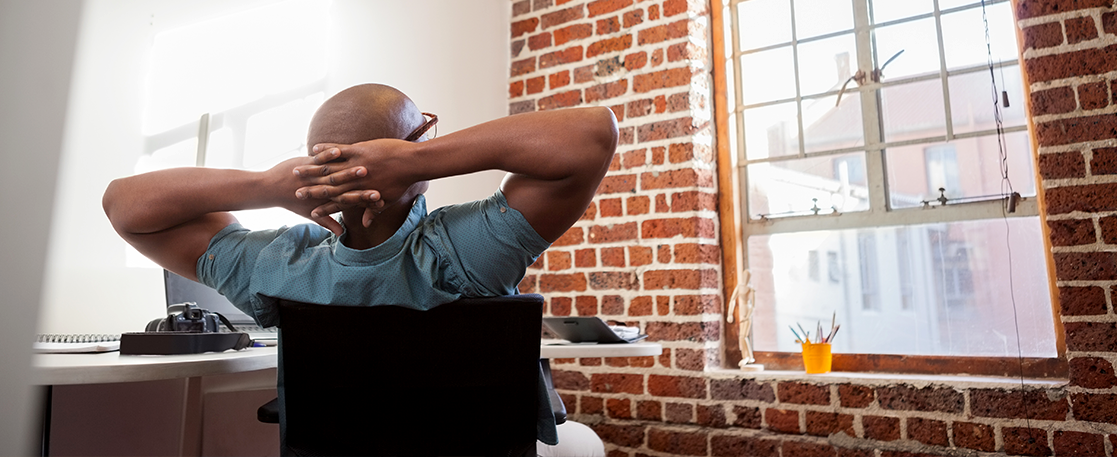 Commercial mortgage loan application requirements
Personal side (required for each applicant and/or owner of the property):
2 years of personal taxes
6 months of personal bank statements
2 latest paystubs
all leases, if any
latest mortgage statement, if any
Business side (required if the property is held in a business entity, or if the main source of income is a business):
2 years of business taxes
6 months of business bank statements
Profit and loss statement for last 12 months
All relevant licenses and contracts
Maximum loan term is 15 years and minimum loan-to-value is 75 percent. We offer several ARM types; call a mortgage loan officer for details at 718-418-8232.